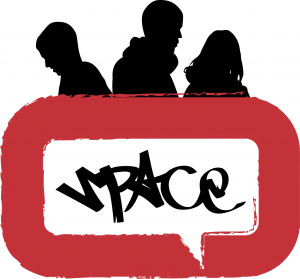 Leeds Space Network is a Christian youth organisation working in Leeds with 11-19 year olds from the inner-city areas. They run weekly groups which provide consistent support and opportunities for young people in every aspect of their lives and help them to explore the Christian faith.
Space groups empower young people to make the best choices towards a better future and are focussed on the all-round development of these young people, proactively nurturing their social, personal, emotional and spiritual wellbeing.
Space groups are led by volunteers who represent a variety churches and Christian communities from across Leeds. Over 80 young people attend six Space groups each week. Alongside the weekly groups leaders regularly carry out home visits to strengthen relationships with young people and their families.
In addition to weekly meetings they provide trips and residential opportunities.

Address
Meeting at various venues around the city - contact aeospace@googlemail.com for venues and times. Admin address: c/o , St Michaels Hall, 11 Bennett Road, Headingley, Leeds, LS6 3HN
Get directions to Leeds Space Network

There is disabled access and provision at Leeds Space Network.
Latest news from Leeds Space Network
Latest events from Leeds Space Network
6
MarChildren and Youth Workers Prayer Breakfast

A time for childrens and youth workers and volunteers from across Leeds to gather for prayer, reflection, fellowship and of course breakfast!

Category: Youth

07904004362

Website

Contact: Annie Ocsko

Facebook

Twitter