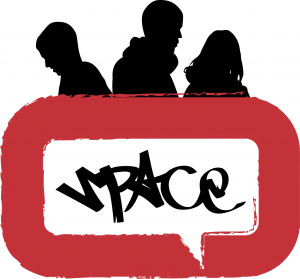 Leeds Space Network is a Christian youth organisation working in Leeds with 11-19 year olds, aiming to provide a safe space to empower and nurture young people from all backgrounds, in every aspect of their lives and to help them explore the Christian faith.

Our values are to:
- Model Christian principles across inner-city areas of Leeds;
- Work with local churches and identified partnerships across Leeds;
- Serve and support transformation, to the young people, their families and communities;
- Strive for excellence in everything we do;
- Be committed to a sacrificial and long-term approach wherever we go;
- Find ourselves challenged and inspired by the young people we meet.

Exploring Faith, Nurturing Young People, Transforming Communitites.

Address
Meeting at various venues around the city - contact aeospace@googlemail.com for venues and times. Admin address: c/o , Bridge House, Balm Road, Hunslet, Leeds, LS10 2TP
Get directions to Leeds Space Network

There is disabled access and provision at Leeds Space Network.
Latest news from Leeds Space Network
A Big Thank-You

We say a big thank-you to Phil Smith as he leaves his Co-ordinator role at Space, a Leeds youth work project
Latest events from Leeds Space Network
9
NovOPERATION WORLD CONFERENCE

OPERATION WORLD CONFERENCE is a strategic Mega Mission Conference

An essential Christian resource in Leeds