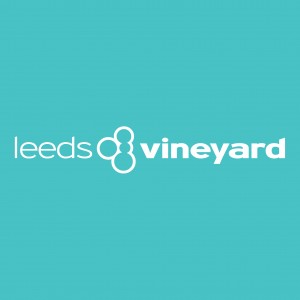 We are a lively church community based in Headingley and reaching out to Leeds. Come as you are, we would love to meet you. Leeds Vineyard is part of a national network of Vineyard churches in the UK and Ireland, and a wider international network.

Service times
Sunday: 11:00am-12:30pm

Address
Headingley Methodist Church (Sundays), Otley Road, Leeds, LS6 3HZ
Get directions to Leeds Vineyard

There is disabled access and provision at Leeds Vineyard.

Denomination: Other

01132302139

Website

Contact: Hannah Green

Facebook

Twitter
Projects linked to Leeds Vineyard

The Vine Child Contact Centre