Tuesday, 27th June: 7:30pm - 9:00pm

Online, LS1 1AA
If you are considering participating in this year's Vineyard Leadership College (September 23 to June 24), please join us on Tuesday 27th June at 7.30pm-9pm.
Come along and find out more about what it would be like to be involved in the College. Meet some of our team and hear from some of the current students about their experiences. This is a great place to discover more about the College and to ask any questions.
If you sense that God might be calling you to Leadership, we would love to see you there.
Click here to reserve a spot.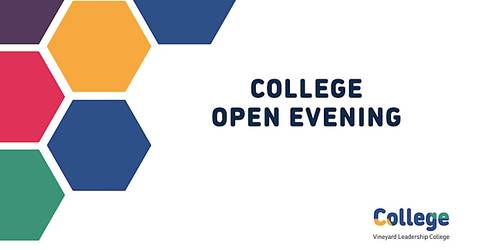 Event website

01132302139

Website

Facebook

Twitter

Posted by: Network Leeds

Event category: General