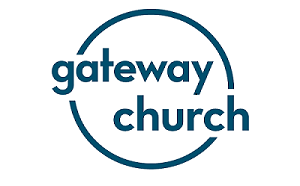 Lively, charismatic, Bible-believing NewFrontiers church, gathering between 150 and 200 people each Sunday morning.

Service times
Sunday: 10:00am-12:15pm

Address
St Mark's Church, St Mark's Road, Leeds, West Yorkshire (Met County), LS2 9AF
Get directions to Gateway Church

There is disabled access and provision at Gateway Church.
Latest events from Gateway Church
18
OctWeek of Prayer with YWAM Arise Leeds; praying for frontier mission in and through Leeds

Join us to pray for the nations on our door step and to hear more about YWAM Arise Leeds; a new ministry coming to Leeds next year.

21
OctPie, Peas & Comedy

Alpha launch event with Andy Kind.

01132443245

Website

Contact: David Cole

Facebook

Twitter