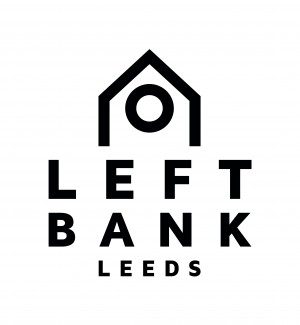 Left Bank Leeds is a multidisciplinary arts venue. Our vision is to inspire and empower through creativity, connection and wellbeing.

Address
Cardigan Road, Leeds, West Yorkshire, LS6 1LJ
Get directions to Left Bank Leeds
Latest events from Left Bank Leeds
22
MarFaith in Art: Phill Hopkins

An opportunity to think and chat with a professional artist about how their faith affects their work.

Category: Arts

07783367573

Website

Contact: Courtney Spencer

Facebook

Twitter

I love being able to keep up with the latest stories from groups like Kidz Klub etc.