Posted on: 13th July 2023
2023 has been an amazing year so far. We've seen so many new poetry events pop up in the city and new artists hitting the scene and we are loving it. We can only add to the already amazing community and give people a space to perform, and we are so happy to be able to do it every single year, and share that experience with you all.
Every summer is another huge celebration of writing that we love and poets that we get to know, so we hope you're ready for a week of truly amazing events! We have performances, interviews, workshops, and open mics, as well as the return of 'Poetry on the Aire', our fabulous poetry podcast hosted by Poppy-Lee Jennings and Jack Collins. Our third annual competition has come to an end and the 'Out of Time' anthology is on the horizon.
We're all over the city again this year, with events at Left Bank Leeds, Hyde Park Book Club, Chapel FM, and Rainbow Junktion. If you're unable to get to us in person or live further afield, don't worry, we'll be live-streaming a majority of our events too, so you can tune in online.
The full program can be found here.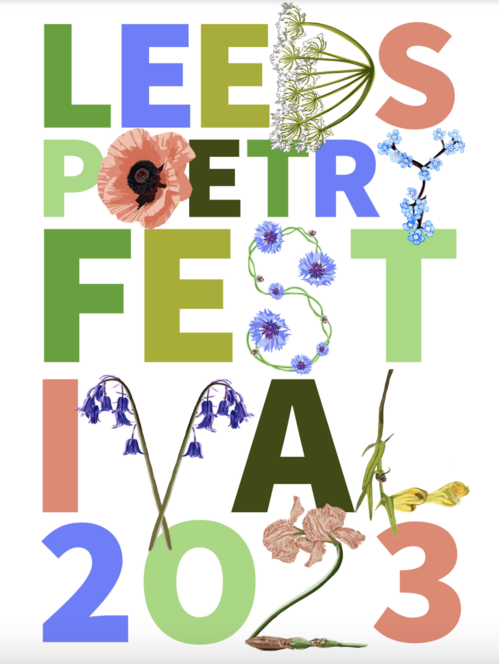 News website

07783367573

Website

Facebook

Twitter

Network Leeds

News category: Arts