Leeds School of Theology Nightschool Online
View all news
Posted on: 5th June 2023
An Online Course which Equips You with Healthy Theology and Tools to Study the Bible.
The LSoT Nightschool delivers high-quality, academic theology in an affordable and accessible way. This course is designed for anyone hungry to gain a greater knowledge of God, Scripture and theology. Leeds School of Theology is open to all, simple enough to be grasped yet deep enough to be challenging. The Nightschool will equip,
empower and inspire you to think theologically and to read, study and apply God's Word in a deeper and life-transforming way.
The Nightschool is designed to enable you to access high-quality theological education from the comfort and flexibility of your home. We bring together the best of academic theology with the latest thoughts on missional practice creating a dynamic learning environment. The course is delivered over 20 Monday evening sessions meaning it is perfectly suited to fit into the busyness of life. The next Nightschool starts in September 2023. Spaces are limited, so we recommend registering early to avoid disappointment.
All teaching sessions will be live-streamed via Zoom. All you need to access this course is a device and an Internet connection which means you can dial in wherever you are based in the world. Each evening begins at 7.00pm for a time of prayer and worship and ends at 9.30pm with a short break mid-session. During each session, there will be opportunities to ask questions of the teacher, discuss the content with your fellow students in breakout groups and form new friendships.
In light of the present increase in the cost of living, we have reduced the course fees for the Nightschool by 35%. The course fees are £300 for the year and an early bird ticket for £280 is available until August 31st. For those interested in Year 3 the same discount applies, or you can sign up for just the Greek sessions or just the Contemporary Theology Seminars for £175. The fee covers all teaching sessions and electronic resources. Some local churches may be able to subsidise the course cost. Please contact your church leaders to enquire about this possibility.
You can see the topics we cover here: https://leeds-school-of-theology.org/topics/
You can register for the course here: https://leeds-school-of-theology.org/register/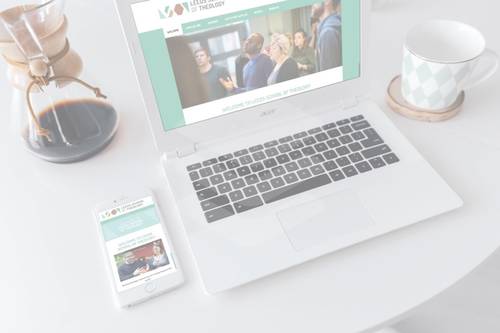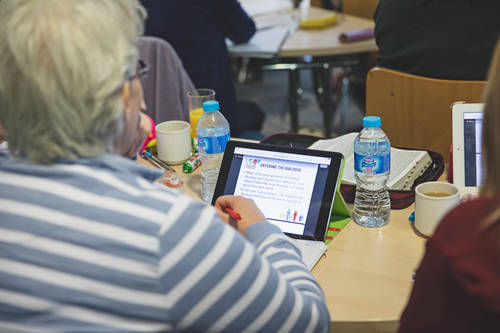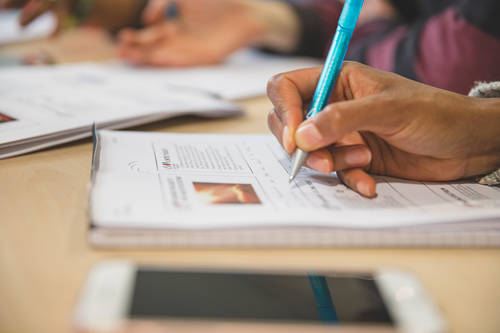 News website

Website

Facebook

Twitter

David Horsfall

News category: Training