Posted on: 24th May 2023
During the winter, over 4200 organisations opened their buildings as "Warm Spaces", over 500 in the Diocese of Leeds alone. In May, a report on the impact of Warm Spaces has been published. Not very surprisingly, this initiative has been very well received and had a lot of impact.

We have summarised the report on our website, click here to access it.

Some of the findings are:
- vast majority attending a Space more than once
- most people going individually rather than as families / couples
- number of people increasing over the winter, some venues saw 50% increase or more
- not only older adults attending, surprising number of younger adults too
- reasons very varied: warm / free space, also safe space and meeting people
- beneficial to mental health

Footnote: Over the last 2 months, Wellsprings has encouraged many Spaces to consider opening all year round as a member of Places of Welcome. As well as some great resources from being part of the Places of Welcome network, the Wellsprings team provides local, in person support across the Diocese. Please get in touch if you want to know more.

Want to find out more about Places of Welcome? Check the website.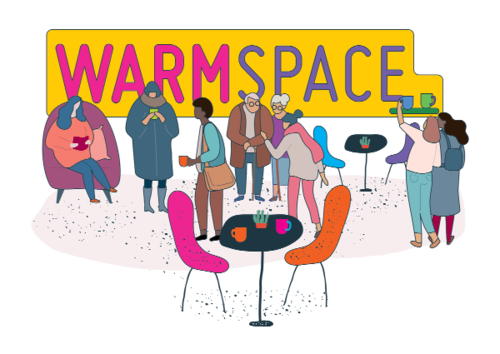 News website

0113 353 0294

Website

Facebook

Twitter

Network Leeds

News category: Social action, General