Black History Month: An Exhibition
View all news
Posted on: 12th October 2023
Join us this October for A Black History Month Exhibition of amazing local artists showing their work in the foyer of our beautiful building!
Following a launch at Culture Club on the 11th of October This exhibition will run for 4 weeks whenever our building is open to the public. Make sure to check that we are open online before you come down. Left Bank is open 9am - 5pm.
‍Our Café/bar will be open for refreshments while you browse the incredible artworks on display.
There is also an On the Mic Supper Club held for Black History Month. More information here.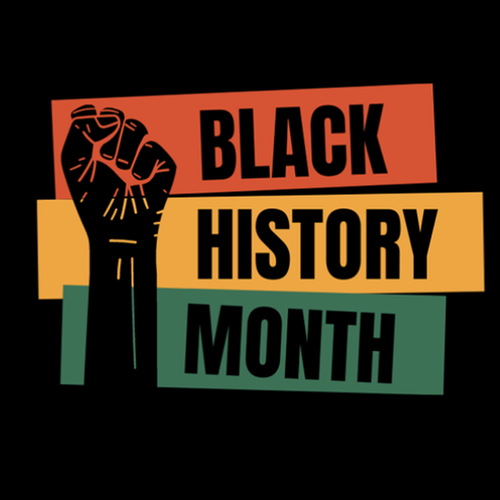 News website

07783367573

Website

Facebook

Twitter

Network Leeds

News category: General