Wellsprings Together are partnering with the Barnabas Initiative to deliver a half-day conference to encourage you in confidence in social action.
Most churches can see a variety of needs in their communities, but sometimes it's hard to know what to do and how to start. Then there's the issues of how to motivate volunteers, find good local partnerships and put together a successful funding bid.
That's why Wellsprings Together is partnering with the Barnabas: Encouraging Confidence team– to encourage churches to take the next step, to provide a range of support with specialist advice, helpful background knowledge, and years of experience in community action, when and where it is needed. We will also be learning about Growing Good: a resource to help your church find the links between social action, church growth, and discipleship.
With workshops on fundraising for your project, how to understand your community's needs, how to establish and develop partnerships and a chance to learn more about the Growing Good resource from Church Urban Fund. This day will equip and encourage you as you seek the transformation of your communities.
Lunch will be provided.
For the full agenda and to book tickets, click here.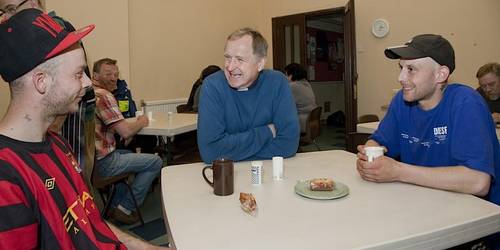 0113 353 0294

Website

Facebook

Twitter

Posted by: Network Leeds

Event category: