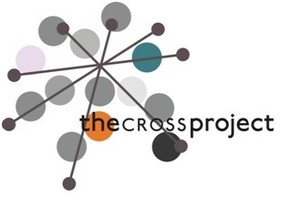 We are a small Christian charity working in secondary schools in the Wakefield area. We currently have 3 paid schools workers and a number of volunteers working in 8 schools. We seek to present Christianity in a lively and relevant way. We aim to build supportive relationships with young people, enhancing their self-esteem, physical and emotional well-being and offering them opportunities to develop personal faith. Our work in schools includes clubs, lessons, assemblies, group mentoring, individual mentoring, prayer spaces and support with Year 7 induction.


Address
Belle Isle Christian Centre, Belle Isle Avenue, Belle Isle Avenue, Wakefield, West Yorkshire WF1 5JY, United Kingdom
Get directions to The CROSS Project
Latest job opportunities from The CROSS Project
Schools Worker

paid

CROSS are looking to appoint an additional part time schools worker to create and deliver sessions to young people in Secondary Schools across the Wakefield area.

Category: Youth

01924215588

Website

Contact: Nick Warner

Facebook

Twitter

Highly valuable for organisations and churches to promote