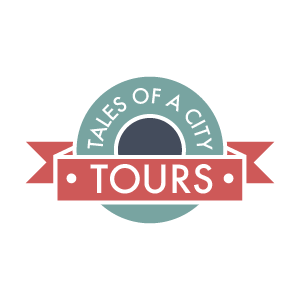 Tales of a City Tours is a social enterprise in which people with a refugee background design and lead cultural walking tours around Leeds City Centre. We provide a truly unique experience by showing the city through a newcomer's eyes, celebrating diverse cultures from around the world, and raising awareness of the experiences of refugees and migrants through hearing their stories first hand.

Address
, LS1 1UR, United Kingdom
Get directions to Tales of a City Tours

Category: General

07923592232

Contact: Emily Stevenson

Facebook

Twitter


I love being able to keep up with the latest stories from groups like Kidz Klub etc.