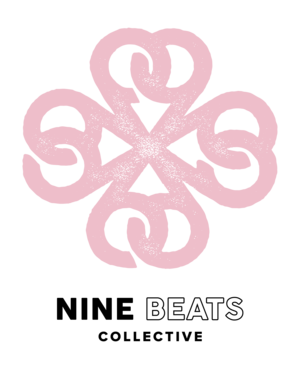 Nine Beats Collective is an international tribe of troubadours, poets, rebels, provocateurs, sages & activists. We've come together from different continents, different cities, and different experiences, all on the trail of the ancient Bible sayings known as 'the beatitudes'.

Address
London, London, SE1 7QY, United Kingdom

Category: Music

Website

Contact: Sasha Graham

Facebook

Twitter
Churches linked to NINE BEATS

Holy Trinity Meanwood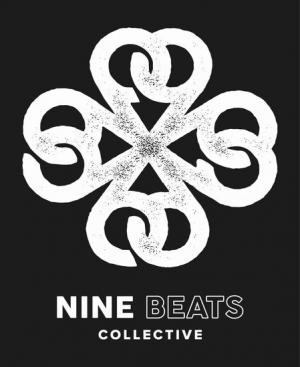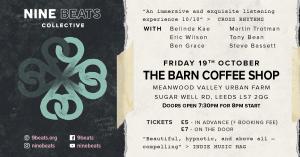 Through Network Leeds advertising, Joanna has recruited a fantastic Volunteer coordinator. Network Leeds continues to connect people in the city!