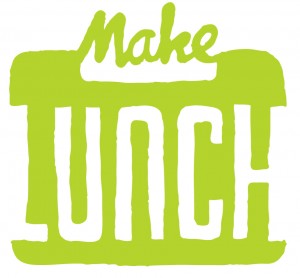 In the UK over 1 million children are registered for Free School Meals. When school stops for the holidays, so does the food. MakeLunch partner with churches and communities to help feed hungry children in the holidays. Thanks to the help of volunteers our Lunch Kitchens provide a hot and healthy meal and some great activities. You can join the fight against holiday hunger by launching a Kitchen in your community. Partnering with us means that you can benefit from our years of experience, support and advice, training and much more.

Address
, , United Kingdom

Category: Social action

07922322036

Website

Contact: Hannah Widdows

Facebook

Twitter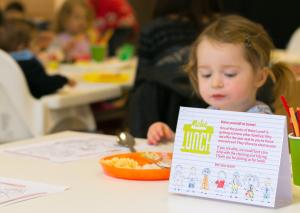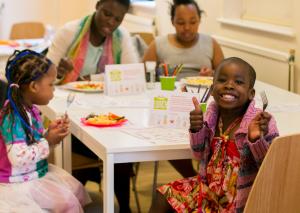 Thanks for all the work you do to help Christians in Leeds stay connected!