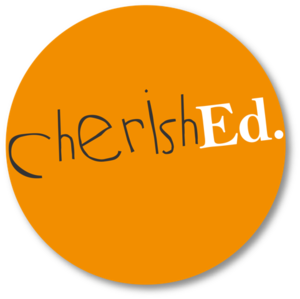 CherishEd. is a charity that seeks to train and equip the Church and individuals to support children and families. We are aiming to do this through two ways:

By being a Centre for Training -

In our conference and CherishEd. Presents pages you will be able to find out how we support people to become high calibre leaders of children's ministry. We are also working to establish a University Training Centre in children's ministry to support the wider church in meeting the physical, educational and spiritual needs of children.



By being a Hub of Resource -

As part of CherishEd.'s work we will provide resources and materials that will help churches engage with schools in the form of an online repository. We also long to develop a library of physical resource that can be loaned to network leaders. Finally we want to work with leaders of children's ministry to support them in generating their own resources as we believe that it is really important for materials to be created at a local level.
Opening hours
Monday: 9:00am-5:00pm
Tuesday: 9:00am-5:00pm
Wednesday: 9:00am-5:00pm
Thursday: 9:00am-5:00pm
Friday: 9:00am-5:00pm
Saturday: 9:00am-5:00pm

Address
54 Bradford Road , Pudsey , LS28 6ef

There is disabled access and provision at Cherish-Ed..
Latest events from Cherish-Ed.
23
JunThe CherishEd. Conference

2018 sees the launch of the CherishEd. annual conference.

Category: Children

0113 345 2470

Website

Contact: James Archer

Facebook

Twitter