Young Eco-Saints Transforming Leeds Churchyard
View all news
Posted on: 8th March 2022
A small army of Bramley people aim to transform a church yard/garden into a eco-friendly green space. The idea is inspired by children who attend Trinity Methodist Church.
The Eco Saints are a group of around eight young people ages six to 14 years who attend Bramley Trinity Methodist Church, on Town Street. They are passionate about being 'eco friendly' and ensuring the church take on this mantle also.
More details from West Leeds Dispatch.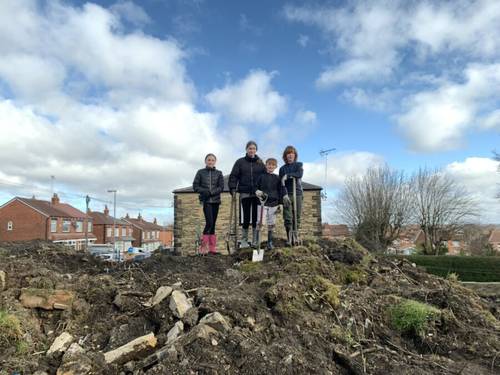 News website

Website

Network Leeds

News category: Children