Posted on: 6th May 2021
As a young Christian, determined to improve myself, I worked my way through 'Who you are when no-one's looking' by Bill Hybels. This is a book about developing character and integrity, and it encourages people to be their best self all the time, not just when being seen by others.
For many of us, lockdown has shown us who we are when we are left to ourselves and don't feel that we have to conform to the expectations of others. It has helped us to discover what is important to us.
Personally, I have learnt that the only clothes I need are 3 tracksuits and that housework is not as important as I used to think it was. As one of my Facebook friends said
'I used to think I didn't do housework because I didn't have the time. Lockdown has shown me that was not the reason!'
Jackie Weaver of Handsworth Parish Council fame, when asked how she managed to keep her cool, stressed the importance of dressing for zoom meetings as if attending in person. I guess that's what Hybels would call integrity.
A 2020/21 version of Bill Hybels' book might be called 'Who you are offscreen'. Our increasingly fragmented way of life means that we can be presenting a front for the webcam while being our true selves from the waist down.
The opposite of integrity is fragmentation, and many psychological disorders result from a fragmentation of the self. We all experience this to some extent, displaying different selves or personalities depending on who we are with. The term personality comes from the Greek word for mask, and we all wear masks at times.
The only human ever to have had complete integrity was Jesus. Who Jesus was on the outside was also who Jesus was on the inside. Jesus' integrity came from complete obedience to the Father and a disregard for other people's expectations and opinions of him.
If we want to develop our character and integrity, we should start by looking only to God rather than to people for what is right. Then there will be no 'who you are when no-one's looking' because God sees us all the time, both our onscreen and our offscreen parts.
Am I now trying to win the approval of human beings, or of God? Or am I trying to please people? If I were still trying to please people, I would not be a servant of Christ. (Galatians 1:10)
Written by: Catherine Beaumont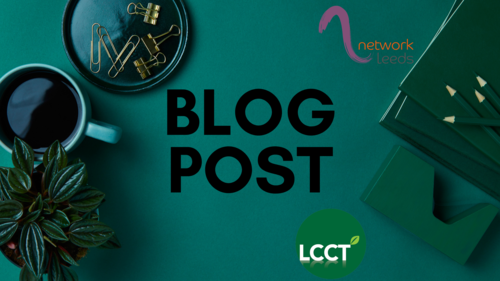 01133508622

Website

Facebook

Twitter

Network Leeds

News category: General