Posted on: 14th April 2020
Online Prayer Meeting
Tuesday 21st April 7.30 pm - 9 pm
Join us for our first-ever online prayer meeting as we lift up international students at this difficult time. We'll be praying about the new opportunities and challenges which have come with this situation, as well as for students who are now back home.
To join us, just download zoom and on Tues 28th at 7.30 pm click on the link here: https://zoom.us/j/464563124?pwd=TEp2NW5tSnBGMTNMR3lCZ0pEbkRQQT09
"Transformations Leeds' prayer meetings are always
so inspirational and encouraging", a local volunteer.
Online Leadership Seminar
Mon 11th May 1pm -2pm
We are opening up our leadership seminars to anyone who'd like to join us as they are now online.
This seminar will teach the principles of 'servant leadership', the type of leadership that Jesus showed, and how it can be done in different cultural contexts.
Tickets are free, get yours here: https://bit.ly/2wHqW24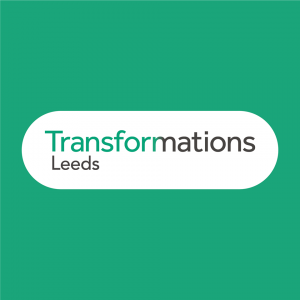 07967142426

Website

Network Leeds

News category: General