The Heritage Singers start their 30th Anniversary Celebrations at Bradford Cathedral
View all news
Posted on: 18th January 2023
They will be singing at Evensong on the evenings of the Saturday 11th and Sunday 12th of February, and at the 10:30am Eucharist on Sunday 12th February.
We spoke to Musical Director Tim Knight who founded the Heritage Singers thirty years ago this year, to find out more about them.
You can read the full piece on the Bradford Cathedral website.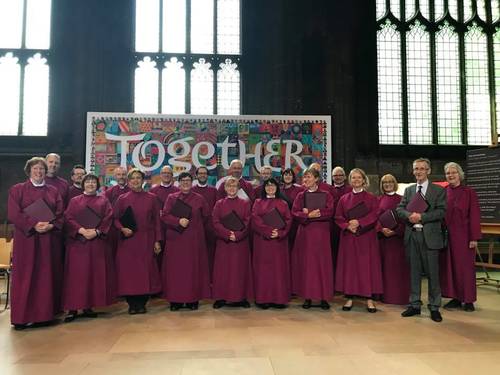 News website

01274777720

Website

Facebook

Twitter

Philip Lickley

News category: Music