Team Leeds Get Involved at General Synod
View all news
Posted on: 20th July 2023
Team Leeds played their part at General Synod in York recently, participating in debates and discussions as part of a packed agenda.
Diocesan representatives took part in proceedings which covered a huge range of topics.
Synod backed a regional trial to offer Church of England weddings free of statutory fees, following a debate brought by Blackburn Diocesan Synod.
Synod also approved the recommendations of the National Church Governance Project Board, which has been looking at reforming the governance of the Church of England.
Read more here.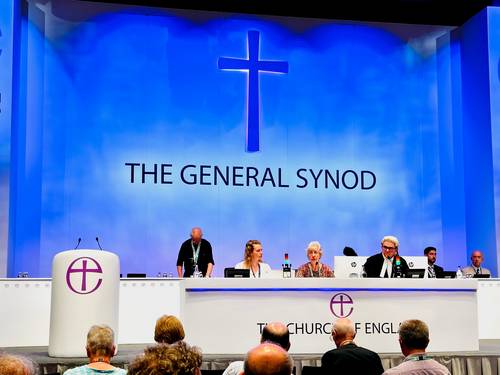 News website

Website

Twitter

Network Leeds

News category: none