Posted on: 8th March 2022
As a leading chartered surveyors, we work hard for our client's offering property advice in an understandable personal manner.
Based in Leeds we act across the region and are now open in Manchester.
Active in all client sectors our approach is explaining markets and acting wisely with integrity.
We provide valuation and expert witness advice directly for clients and for other professional advisors including solicitors, financial & pension advisors and architects.
Our reports provide facts and evidence to support valuations in a clear and concise manner. We are regulated by the Royal Institution of Chartered Surveyors.
More information on the website.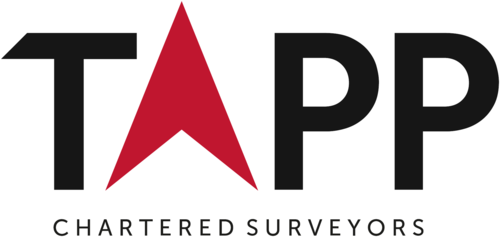 News website

Network Leeds

News category: Resource promotion