Support the Kidz Klub Residentials
View all news
Posted on: 19th July 2023
This summer we are preparing to take two groups of children (30 in all) away for a holiday in the countryside. In just a few weeks time we will be taking 15 children to Low Mill adventure centre for three days of outdoor fun and adventures including climbing, boating and camp fires.

We will also be taking a group of 15 Year 6 children from South Leeds to Marick Adventure Centre along with the wonderful Space Beeston team. This residential really helps the children to transition to Space and meet some of the Year 7 Space young people.

The children LOVE going away on these residentials. Relationships with the team go deeper, they scoff all of the food (we are told our children eat more than the average group!), they enjoy treats, fun, fresh air and the countryside. Some children have never had the opportunity to visit the countryside before and so these experiences are especially precious for them.
We have been really grateful to receive funding from Jimbo's Fund and the local Councillors in South Leeds towards the costs for these residentials.

We still need to raise a further £1000 for these residentials and so we are launching an appeal today to raise £1000 in the next 2 weeks for this. Please could you consider making a gift on our appeal page HERE
Your generosity will enable 30 children -most of whom who won't have a holiday this summer to enjoy a very special time away in the countryside and to receive much needed encouragement and support from the team.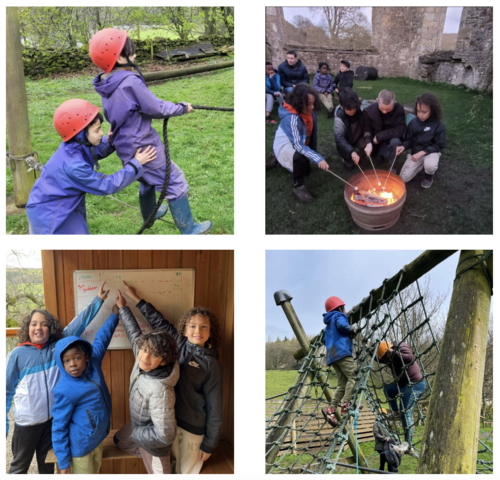 News website

01132456533

Website

Facebook

Twitter

Network Leeds

News category: Children, Resource promotion, Youth