Summer Book Group - Encountering the Bible
View all news
Posted on: 8th June 2023
"I get lots of people saying to me that they wished they knew their Bible better and this book offers a gentle introduction to discovering some hidden 'treasure in the attic'. Why not give it a go?" - Mandy Aspland, Group Facilitator
LOCATION Online
DATES 12th July to 13th September
TYPE OF COURSE Beginner
FACILITATOR Mandy Aspland
Book Group Format
There are nine chapters – we'll read one chapter per week:
Useful Stuff? Do we still need the Bible?
Finding the right stuff: How we encounter the Bible in Churches
What is this stuff? What do people believe about the Bible?
My Stuff: Understanding our own preferences in Bible reading
Squidgy stuff: Can the Bible mean anything we want it to mean?
Clever Stuff: Understanding the different worlds of the Biblical text
Tricky Stuff: What do we do with the bits we find difficult?
Do I have to believe all this stuff? The Bible for Agnostics and Atheists
The Stuff of Life: How does the Bible Change us?
To find out more, or to register, click here.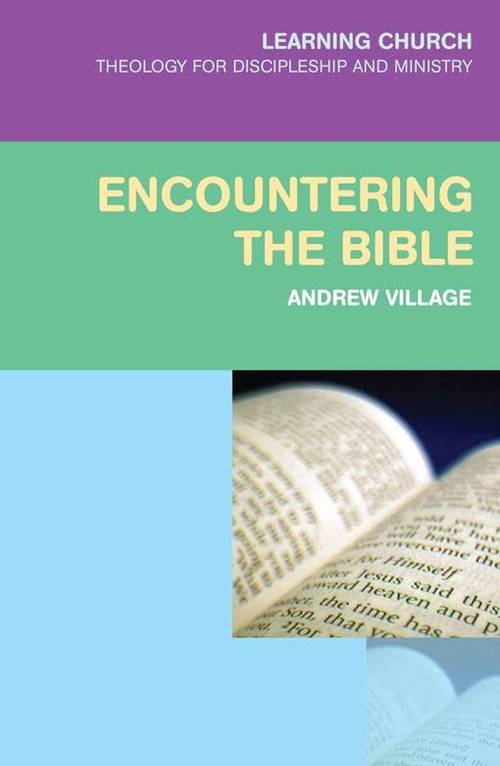 News website

Website

Twitter

Network Leeds

News category: General, Resource promotion