St George's Crypt CEO Chris Fields Discusses Rehabilitation In Leeds
View all news
Posted on: 26th July 2022
Chris Fields tells the Church Times "I had a calling to help the helpless. The calling was clear in outline, but not in detail; so I applied to St George's Crypt to work with young people leaving care.
I had had wide experience working with young people, but I didn't have housing-related skills; so I was offered the role of managing the drinkers' hostel instead. Make of that what you will. . . From there, I became manager of two hostels; then ops manager over all services; and eventually CEO.
As well as accommodating the rough-sleepers, we now work with, and accommodate, people in addiction in two separate projects. "Growing Rooms" offers a full 15- to 18-month residential rehabilitation programme, including cognitive therapy, volunteering, and help in finding employment. "Nurture" is a full, outside catering company, where ex-service-users are trained in catering and hygiene, and employed."
Read about his journey in the Church Times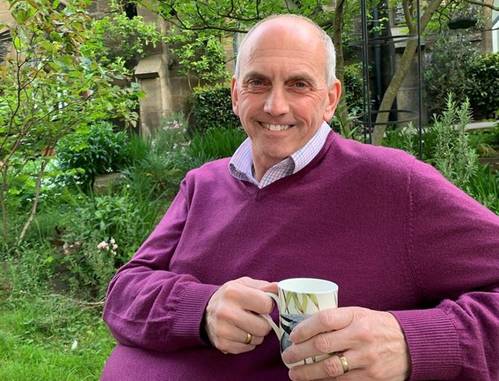 01132459061

Website

Facebook

Twitter

Network Leeds

News category: Social action