Posted on: 3rd September 2020
One of our wonderful supporters is hoping to run the Joss Naylor Challenge on Saturday 26th September. It's nearly 50 miles and 30 peaks across the Lake District from Pooley Bridge to Wasdale, which he hopes to finish in under 15 hours.
If you or any of your contacts would like to sponsor him to raise money for SPACE, please click on the link and let everyone else know too!
https://uk.virginmoneygiving.com/fundraiser-portal/fundraiserPage?pageId=1150744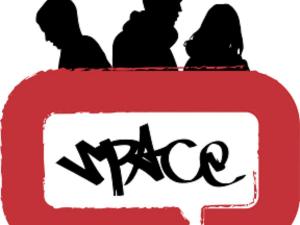 Network Leeds

News category: General