Posted on: 26th April 2023
Fancy owning a slice of history? A Wortley church has put some of its historic pews for sale.
St John's Church is looking to create a more flexible space for its young worshippers on a Sunday morning, which means the pews from under the North aisles need to make way.
The move gives people the chance to buy the two-and-a-half metre pine pews for £50 each. They have already sold 18 and have 16 more available. The pews date back to when the church first opened in 1898.
Read more here.
For more information, e-mail hello@wortleyandfarnleychurch.org.uk or call 07746 668140.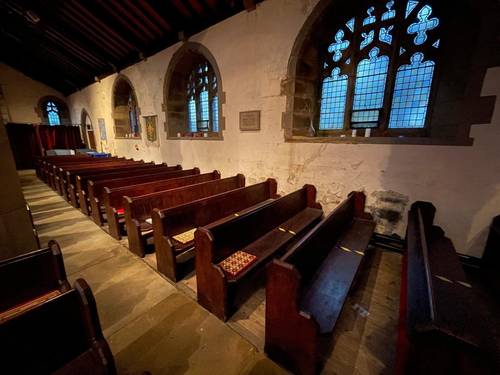 Network Leeds

News category: none