Posted on: 16th April 2020
This is open to all Christians, anywhere in the world, who want to know how to apply their Christian faith to their workplace and culture.
Join us for inspiring stories and great Bible teaching about bringing transformation. Workplace seminars will be on education, government and social enterprise; and cultural seminars will focus on China, Africa and Japan.
Tickets start from £7.50 but hurry, that deal ends on 11th April. For more info and to buy tickets go to: www.transformingconference.uk
"The conference inspired me to take action and let God guide me to make an impact in the world' Previous attendee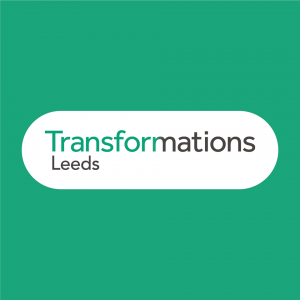 News website

Network Leeds

News category: General