New Bishop Of Kirkstall Welcomed
View all news
Posted on: 30th May 2022
The appointment of the Reverend Canon Arun Arora as the new Bishop of Kirkstall in the Anglican Diocese of Leeds has been confirmed.
Arun will take up the role of Bishop for the Leeds Episcopal Area after five years as Vicar of St Nicholas Church, in the heart of Durham City. The appointment is a return to Yorkshire, where he served his curacy at St Mark's Church in Harrogate.
More details at West Leeds Dispatch.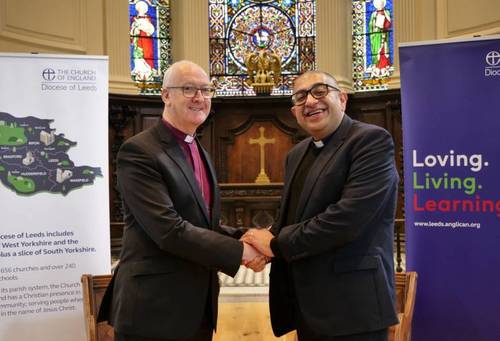 News website

Network Leeds

News category: General