Download Isaiah 61 - A New App for Christians
View all news
Posted on: 7th March 2023
John Kirkby - former founder of Christians Against Poverty - has launched a new app Isaiah 61 Movement. He states "The Spirit of the Sovereign Lord is upon us all to proclaim good news.
We confidently believe every Christian can share Jesus in their relationship, and this app is here to support that."
Watch the video and follow the links to the website and vimeo for more information.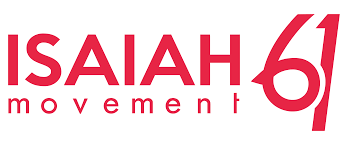 News website

Network Leeds

News category: Prayer, Resource promotion