Music for Royal Occasions: Bradford Cathedral announces its Summer season of organ recitals
View all news
Posted on: 19th April 2023
The popular weekly free 'Wednesday@One' organ recitals will return to Bradford Cathedral, after a short break for Easter.
This season will feature a line-up of ten organists, starting with Darius Battiwalla, on Wednesday 26th April 2023.
The organ recitals begin at 1pm every Wednesday (apart from a break for half-term on the 31st May) and are preceded by an optional £4 buffet lunch at 12:30pm.
For full details please visit the Bradford Cathedral website.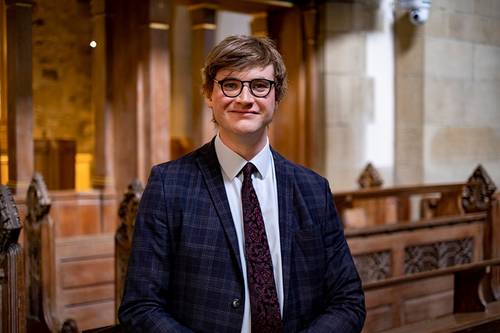 News website

01274777720

Website

Facebook

Twitter

Philip Lickley

News category: Music