Leeds Vicar receives MBE at Buckingham Palace
View all news
Posted on: 10th May 2022
Rev Jon Swales was awarded his MBE on Wednesday – this was the first day since the start of the COVID-19 pandemic that investitures were allowed to take place within Buckingham Palace.
He and his wife Sarah attended along with Mel B also from Leeds, DJ Simon Mayo and football legend Roy Hodgson.
Sarah writes "It was an honour and a privilege to meet HRH Prince William.
My husband is a vicar in central Leeds and has spent the last eight years running a Christian charity, Lighthouse West Yorkshire, which Is a community for those battered & bruised by the storms of life - helping those vulnerable and marginalised in and around our city.
He has also recently just been invited to attend the Queens thanksgiving service for the platinum Jubilee celebrations at Saint Pauls Cathedral on Friday 3rd June."
Lighthouse has continued to support the vulnerable and marginalised within their community as an essential service during the C19 pandemic. This has included essential food parcel deliveries, doorstep visits, regular pastoral phone calls, Covid-safe day centre support bubbles, rehab referals, one-to-one support & signposting.
To find out more about this work please email him at Jon.swales@stgeorgesleeds.org.uk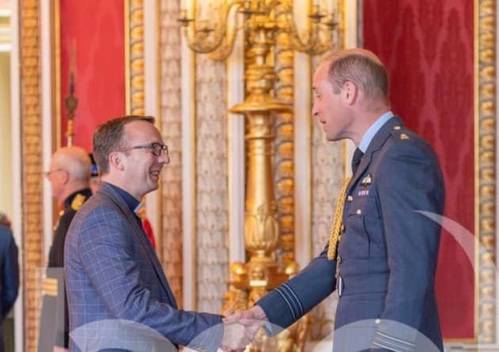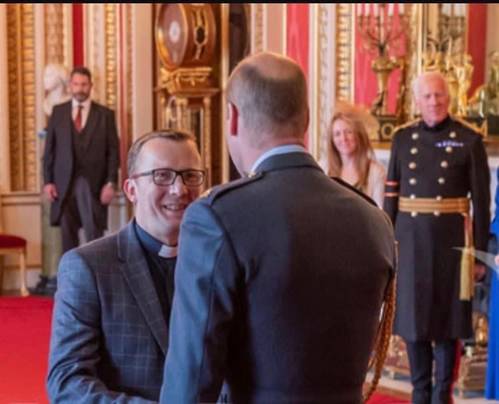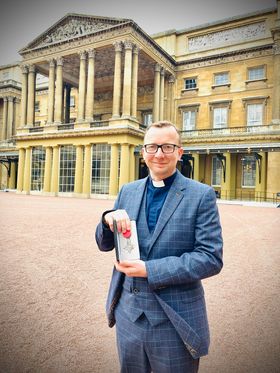 Network Leeds

News category: Social action