Leeds Sanctuary launch "Everyday Sacrament"
View all news
Posted on: 19th May 2022
Leeds Sanctuary are delighted to announce the release of their book, "Everyday Sacrament" – a collection of meditations and images written and curated by local artist, Shaeron Caton Rose. The meditations were originally commissioned in response to the Covid19 pandemic, and still provide an opportunity to reflect creatively and spiritually on the last two years.
Anna Bland, Team Leader at Leeds Sanctuary, said "We commissioned Shaeron to write these meditations in the height of the first lockdown. They provide hope and light, and helped people understand that they weren't alone. We are thrilled these meditations are now being published so many more people can draw from their beauty and encouragement."
The book would make a beautiful resource for personal prayer time or a small group, and is priced at £7.50 plus postage and packaging, or you are welcome to collect your copy from our office in Leeds City Centre. To read a sample meditation and order your copy of the book, please go to our website.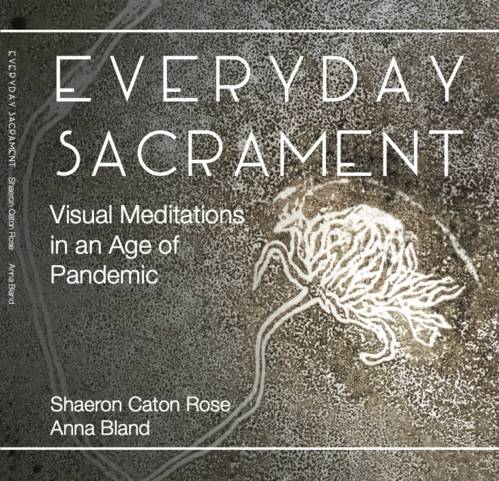 News website

07903755995

Website

Facebook

Twitter

Emily Smith

News category: Prayer, Resource promotion