Leeds Lent Prayer Diary 2024!
View all news
Posted on: 11th October 2023
We are inviting charities and projects to submit articles for the LLPD 2024. Please note we are allocating spaces on a first-come-first-served basis. If you would like your article to be included, please email leedslentprayerdiary@gmail.com ASAP to reserve your space!
Once we have allocated your space in the diary, we will send you guidelines on how to compile your entry. The final deadline for articles to be submitted this year will be Friday 15th December 2023.
The Leeds Lent Prayer Diary is an invaluable resource for bringing people together in prayer for the City of Leeds during Lent. The publication provides up-to-date information on various ecumenical projects.
With short entries for each project, it provides Christians from different denominations with a daily focus to pray for current needs. Your article will be published on social media and our website on an allocated day as we pray for a different community project each day.
Projects featured cover a broad range, including social justice, youth work, community action, arts, and creative projects.
See last year's Prayer Diary HERE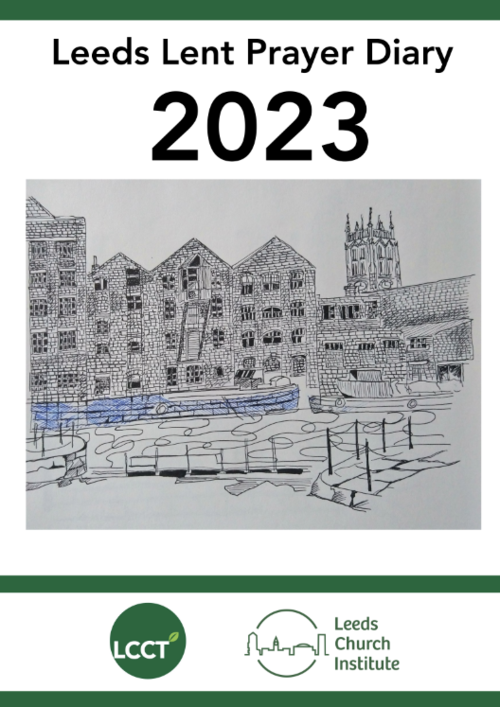 News website

01133508622

Website

Facebook

Twitter

Network Leeds

News category: Prayer