Leeds Franciscan Friar to Shave Head for Rainbow Junktion
View all news
Posted on: 11th May 2023
Brother Magnus, a Franciscan Friar who attends All Hallows Leeds, is bidding farewell to his luxuriant locks to raise funds for its Rainbow Junktion charity that tackles food poverty, fights food waste, and builds community.
He will have a sponsored head-shave later this month to remove his long hair that was last cut before the Covid lockdown in 2020.
"I am shaving off my hair to raise funds for this vital work that enables so many vulnerable people to have the basics in life - the ability to feed themselves," said Br Magnus, who is a volunteer helper at Rainbow Junktion.
Read the full story here.
To donate, click here.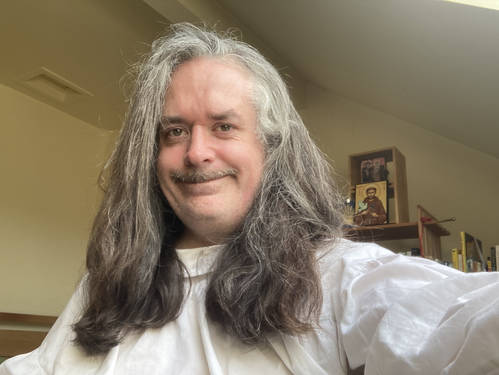 07595261389

Website

Facebook

Twitter

Network Leeds

News category: none