Leeds Food Strategy Consultation
View all news
Posted on: 27th October 2022
The Leeds Food Strategy is currently a draft version for public consultation: www.leeds.gov.uk/plans-and-strategies/leeds-food-strategy

We want to know what you think! Whether you like the strategy or think that it could be improved, we want to hear your thoughts. If you have any comments, suggestions, or questions about the strategy then let us know here or by emailing LeedsFoodStrategy@leeds.gov.uk

The following survey should take about 10 minutes for you to complete.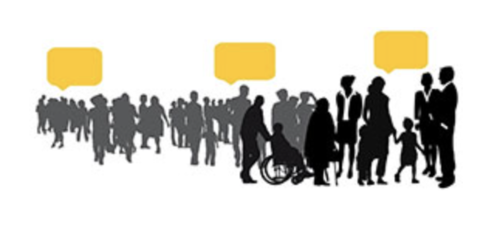 07903 123283

Website

Twitter

Network Leeds

News category: Social action