Leeds Dads Shortlisted for National Diversity Awards
View all news
Posted on: 5th July 2023
The National Diversity Awards is the UK's most prestigious diversity event that celebrates the achievements of grass-root communities that tackle the issues in today's society, providing them with recognition for their dedication and hard work.
After an initial nomination and a period of voting by the public, Leeds Dads have been shortlisted for the Gender Category for the Community Organisation Award alongside seven other organisations.
Leeds Dads, a member project of Leeds Christian Community Trust, organises groups and events for Dads to get together with their kids, or to talk about their wellbeing. Find out more about there here.
NEXT STEPS:
To attend the event, Leeds Dads need to raise £2200 + VAT to cover their tickets and travel. If you are able to support them with this, please DONATE HERE.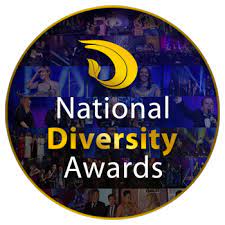 News website

01133508622

Website

Facebook

Twitter

Network Leeds

News category: Children, General