Leeds Christian Community Trust is 20!
View all news
Posted on: 14th September 2023
Leeds Christian Community Trust is celebrating its 20th Birthday this month.
We are welcoming projects and members, past and present, to come and join in our celebrations. This is a free event and is open to all ages, with activities including a bouncy castle, potting plants, mindfulness, and discipleship training.
For more information, and to get the link to the tickets, please contact comms@lcct.org.uk.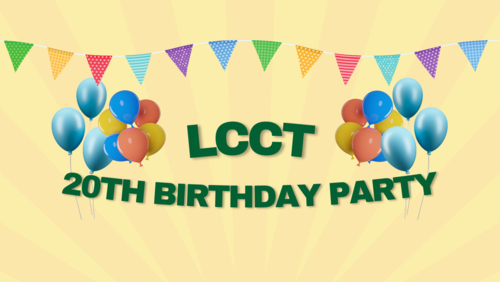 01133508622

Website

Facebook

Twitter

Network Leeds

News category: General