Learn Traditional Crafts at St John's Church
View all news
Posted on: 21st September 2022
People in Leeds can get to grips with traditional craft skills at an event celebrating the heritage of one of the city centre's best-loved streets.
The free event is taking place from 10am to 3pm this Saturday, September 24, in the grounds of St John's Church on New Briggate.
Attendees will be able to learn more about techniques – from clay-carving to woodworking – that are used to conserve historic buildings, with opportunities to get hands-on experience of some of the skills being showcased.
Read more here.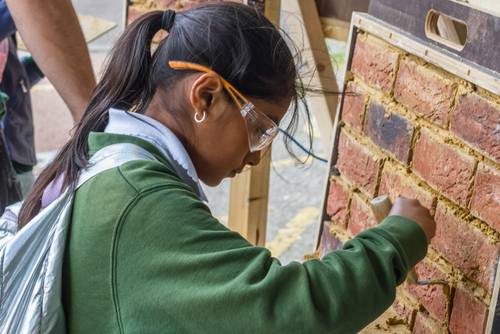 Network Leeds

News category: Arts