Posted on: 30th November 2022
Join us for our launch event in the St Stephens Church Hall on Norman Street as we collectively celebrate community creativity. All of the displays show off the unique character of our fantastic and fabulous and festive neighbourhood.
There will be music from 7pm and a procession down to the first window display on Thursday 1st December 2022. Bring your own mince pies and warm drinks, say hello to old neighbours and make new friends, and chat about our community.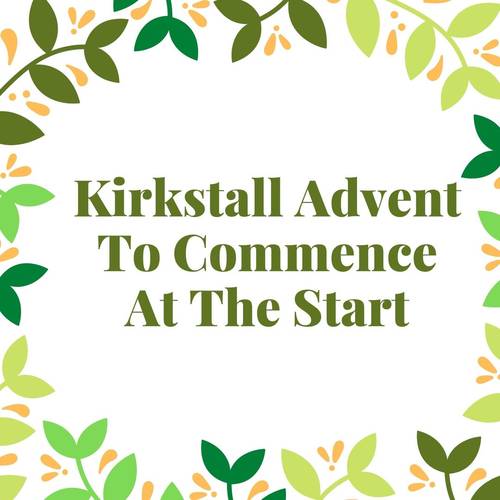 Website

Network Leeds

News category: Prayer, General