Items Needed For Beeston Community
View all news
Posted on: 3rd February 2022
A popular grassroots community project in Beeston is appealing to the wider public for their unwanted … anything! (Nearly.) The volunteer-led project – which runs out of the Salvation Army centre on Hunslet Hall Road – is in need of a wide range of items, to enable them to continue and develop their work supporting local people in need.
Suzanne Humphrey, a local resident who helps coordinate their work, commented "The Salvation Army is a Beeston institution, and we're especially proud that the charity shop is accessed by and run by such a wide range of local people: it's for everyone. And we're saving things from landfill, passing them to others who need them: recycling at its best. For the wider work we now do, I simply saw the huge and growing need, and thought: that's something I can do. But we do need support to get going – if anyone can help, we'd love to hear from you."
Further details from South Leeds Life.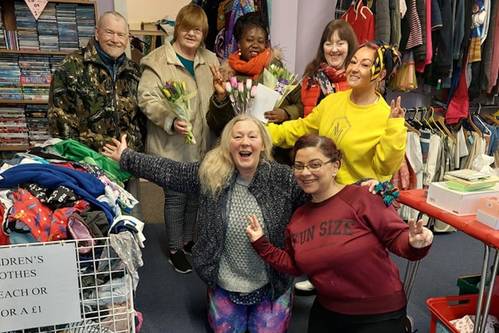 News website

Network Leeds

News category: Resource promotion