Posted on: 9th November 2022
Each year, Inter Faith Week begins on Remembrance Sunday and runs until the following Sunday. It is hoped that the additional Sunday provides the opportunity for other weekend events to take place as well as those linked to Remembrance Sunday. Remembrance Sunday was chosen as a starting day to encourage people to remember together the contributions of all faiths and none, and to consider how best to create a just, peaceful, and harmonious world. Inter Faith Week also ends on Mitzvah Day, an annual day of faith-based social action. Read more here.
This year, Leeds is hosting three events: Funding Support for Small Groups at Church House, Gaia: Hope and Despair at Holy Trinity, Light for Leeds at Kirkstall Abbey. Find out more details here.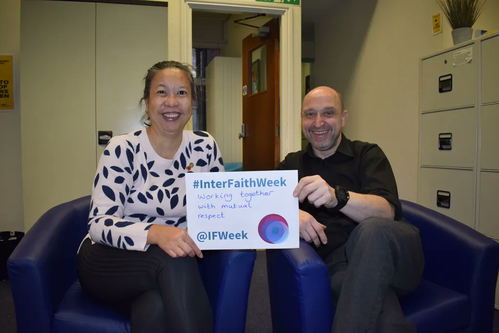 News website

Website

Facebook

Network Leeds

News category: General, Arts, International, Prayer, Resource promotion