In-Person Theology Training with LSoT
View all news
Posted on: 29th October 2023
Leeds School of Theology is an informal school bringing the best of academic theology and missional practice together. The Leeds School of Theology is open to all and is an exciting opportunity for anyone wanting to gain a greater knowledge of God, Scripture and theology.
We aim to do three things through our courses:
1. Equip you with tools and knowledge to understand the Bible more.
2. Empower you with strong foundations in key areas of Christian theology from the last 2000 years.
3. Encourage students to apply their learning to everyday life as disciples of Jesus
Our next in-person theology course begins on January 13th 2024. The course runs over 10 Saturday sessions, one a month, from January to November with a break in August. Over the course we look at a whole range of topics including the nature of God, the person of Jesus, ecclesiology (the church), worship and sacraments, eschatology (the end times), mission, God's sovereignty and human freddom and much more.
There is an early bird ticket available for £280 until November 30th. Sign up here.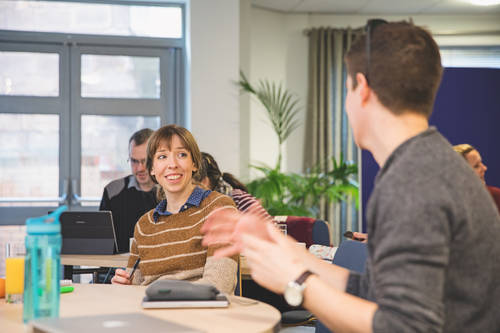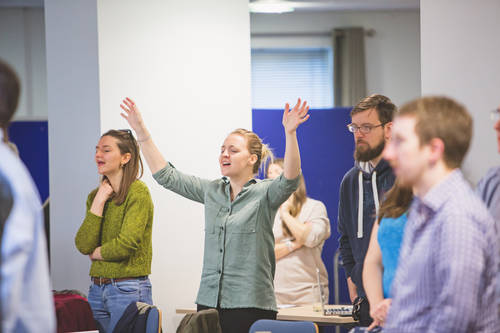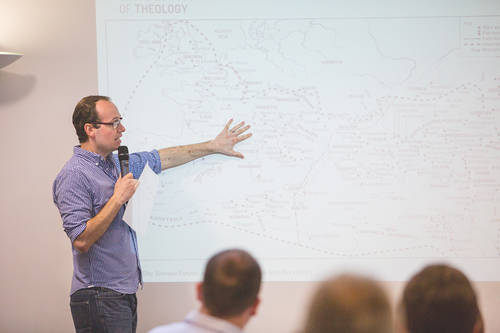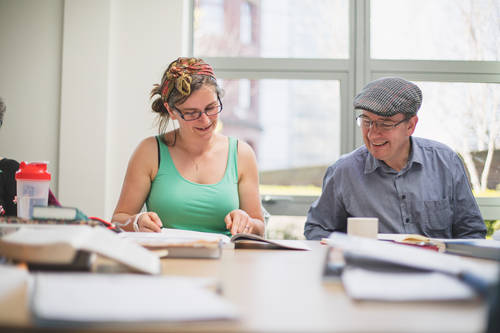 News website

David Horsfall

News category: General