Posted on: 24th November 2022
Over the Christmas period, PAFRAS would like to give gifts to their clients and their children. And they need your help!
You can order something from their Amazon wishlist which will then be delivered directly to their office. If you don't want to use Amazon,you can use the wishlist as guidance and deliver it to the office address. Please note that gifts must be brand new and they need to be relatively small as people regularly move. PAFRAS is also unable to accept items of clothing.
Please select Karen Pearse from the delivery address options on Amazon. Please also leave a note with your email address so they can send a thank you and updates after their Christmas drop in.
For further questions, contact chris@pafras.org.uk.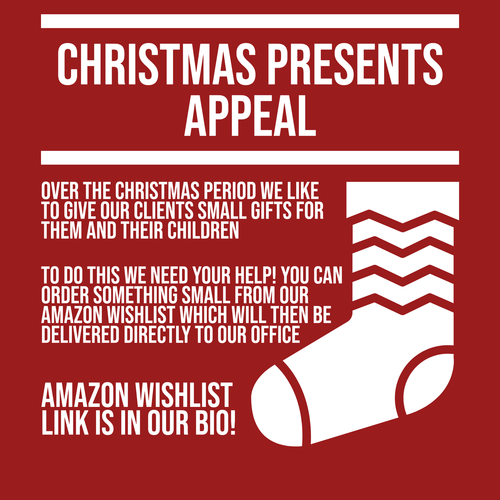 News website

Network Leeds

News category: Social action