Posted on: 16th November 2023
Want to help your church youth group understand the link between food and feelings? Our new resource, which is called 'Food, Feelings and Faith', allows young people to explore their relationship with food and their emotions. It provides young people with knowledge around what eating disorders are, how to prevent them and how to help those struggling with one, all in the context of faith in God. It comes packed with activities, video content, group discussions and individual reflections and is perfect for all church youth groups, whether big or small, due to its adaptability.

Food, Feelings and Faith will launch at the National Youth Ministry Weekend 2023 - come and say hello to us on our stand if you are there.

Register your interest in this resource by clicking HERE and watch this space for more details and information.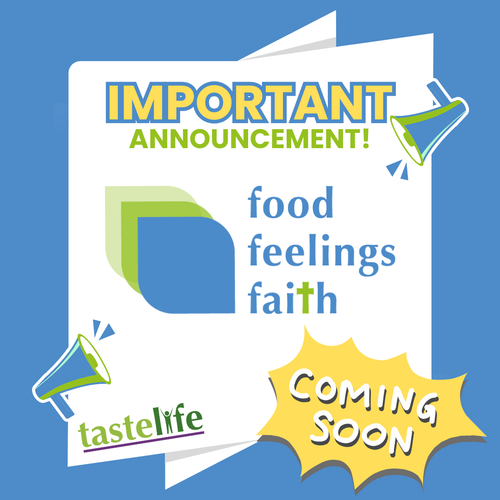 News website

07845089400

Website

Facebook

Twitter

Network Leeds

News category: none