Posted on: 3rd August 2021
What does it mean to find flow in your life?
Ask yourself this question with our guided meditation this month. Our guided meditations are inspired by mindfulness and ancient Christian contemplative practices. We hope to help you notice the present moment and encourage you to reflect on how you are.
This month we look at flow: the flow of the breath, the flow of water and what it feels like to flow in our lives. We so often resist things or are afraid to allow ourselves to flow but we want to celebrate how it feels when we truly be in the present moment.
You can listen on our website: Website
On spotify: Spotify
Or your favourite podcast app, just search LMM and look for our logo.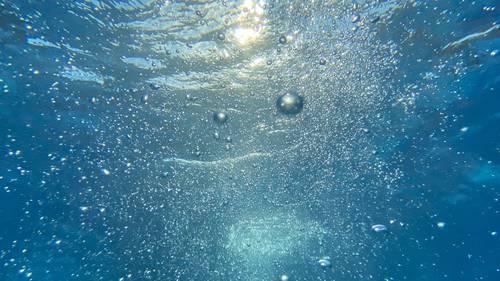 News website

07903755995

Website

Facebook

Twitter

Anna Bland

News category: Resource promotion