Easter in Armley to Bring Community Together
View all news
Posted on: 6th April 2023
The Armley Easter Market will take place on Town Street on Saturday, 8 April, from 12.30pm to 4.30pm. The event will host food stalls, workshops, craft ware, and activities for all.
Town Street will be closed for cars and buses from the hours of 11am to 6pm to allow for the Easter celebrations.
There will be a range of stalls on the day with the premise of all products being homemade. Products like wallets, artwork, glassware, and craft products will be on show.
Food will be available throughout the market, ranging from sweet bakeries to ice cream, and hot dogs.
Leeds Youth Services are organising a scavenger hunt, where participants will use maps to find certain letters which spell a word and when completed a prize will be claimed. A story bus is also planned among other entertainment for children throughout the day.
Read more here.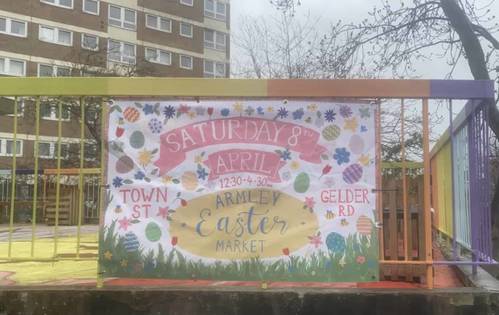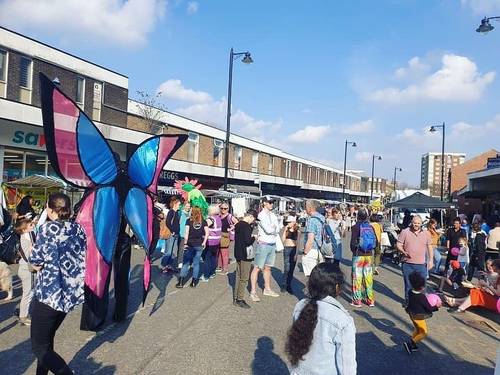 Network Leeds

News category: Arts, General