Crumbling Churches Given Funds to Repair
View all news
Posted on: 30th November 2022
Crumbling churches across Yorkshire are to have £78,000 spent on repairing their roofs, windows and stonework.
Their future is under threat due to the large amounts of money needed to keep them shipshape. But the Yorkshire Historic Churches Trust, (YHCT), will help to keep churches open and in use for the benefit of local people.
Tom Ramsden, chairman of the YHCT said: "Our latest grant awards support a wide variety of churches and projects. They range from helping to repair the roof of the Grade II listed St James in Slaithwaite built in 1796, through to helping make watertight Our Lady of Lourdes Catholic chapel in Headingley, built in the 1930s.
Read more here.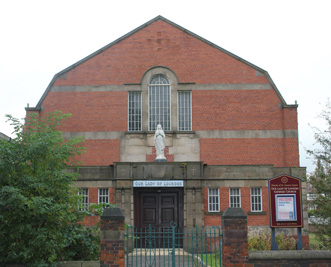 Network Leeds

News category: General