Cramner Awards in Yorkshire
View all news
Posted on: 13th July 2023
The Cranmer Awards are coming to Yorkshire, for the first time in the history of this prestigious competition.
The Yorkshire Heat of the Cranmer Awards, an annual competition for children between 11-18 years old, will take place at St Margaret's Church, Ilkley, on Saturday, October 14.
The Cranmer Awards is a national competition run by the Prayer Book Society to introduce young people to the 1662 Book of Common Prayer, described as the 'bedrock of the Anglican Church'.
The awards celebrate and acknowledge outstanding accomplishments in public speaking and provide a platform for young people to showcase their talents, foster confidence, and develop communication skills that will benefit them throughout their lives.
Named after the great English Reformer Thomas Cranmer, the awards encourage young people to develop their public speaking skills by reading a passage of their choice from The Book of Common Prayer.
Read more here.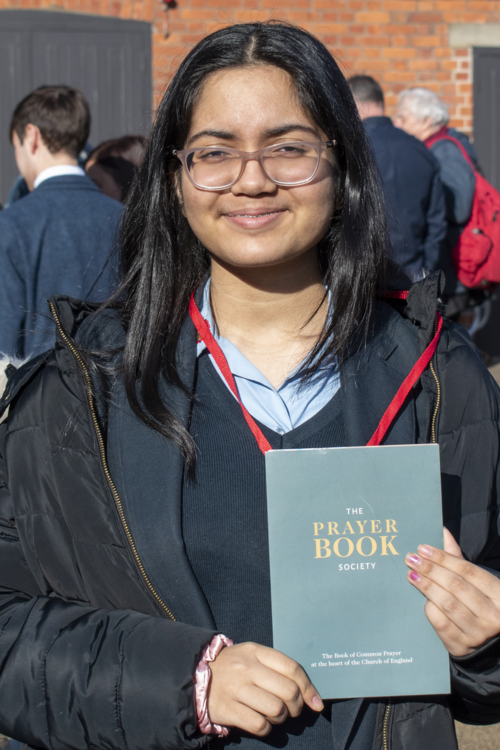 Network Leeds

News category: Prayer