Connecting Crossgates carries on!
View all news
Posted on: 8th October 2020
At the beginning of April, we received extra funding to help provide COVID support and we quickly began to explore what the local needs were. It was soon apparent that food provision was already being well covered by the community hubs, so we began to look elsewhere to find the gaps.
Schools
Talking with schools, we discovered that they were worried about two things. Year 6 pupils due to transfer to High School and those of all ages who didn't have IT access. We immediately enlisted the help of youth worker Ben Cordy from Leeds Faith in Schools (LFIS) and by the end of May a new project, called 1to1 was born!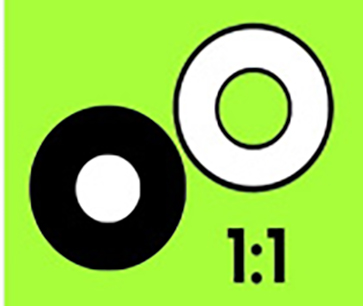 The main aim is to provide a child who is struggling emotionally, with a safe and responsible adult who they can chat to each week. No previous experience is necessary - the skills needed are the ability to get to know and listen to the children. All our volunteers are DBS checked and receive full training. We provide materials such as quizzes, games, conversation starters and other resources. It's mainly about building a relationship and being there for the child. Many more need support at this difficult time.
We were also able to obtain £2500 funding to provide 20 chrome books for John Smeaton Academy pupils without computers, which meant they could take part in lessons while school was closed. The children we've been mentoring are now at High School. Some have settled well and no longer need a 1to1 mentor. Others still require extra support and we will continue with them for as long as they wish. There are others who would benefit from a mentor too...
We are looking for more volunteers! Could you give 1-2 hours per week?
Support
Our social group Morethan, a community cafe which usually meets in the Methodist Hall on Friday mornings has met by video call and sometimes in local parks throughout lockdown providing much needed support for people who want to connect with others.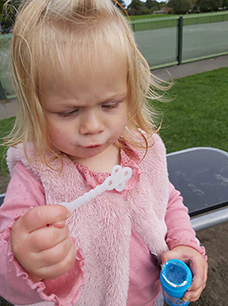 Many of our regulars at Chill, the Thursday mental health peer support group didn't have online access so from our funds we were able to purchase small tablets for them to use to stay in touch. It's been a real lifeline for many.
Xpedition Annual Event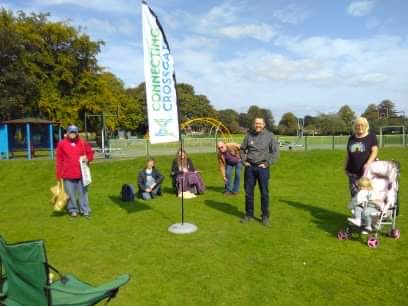 We initially thought that our usual summer activity Xpedition couldn't go ahead. SJHN has helped run it for 7 years providing fun activities for 70 children alongside the other Crossgates Churches (St James, Manston, (CofE) Crossgates Methodist, Christ Church, Crossgates (Independent Evangelical) and Crossgates Community (Home Church)). But using Scripture Union resources we were able to do a treasure hunt with video links around the theme of hope.
Looking ahead
It's all change again now as plans are in place to move both groups back to the Methodist Church Hall and we are hoping to restart the Volunteer Reading project at John Smeaton (Tuesday's 8.30-11am) We support 80 children who need extra help with reading.
More volunteers are always needed! Please get in touch!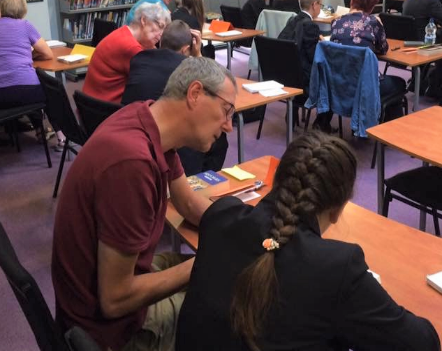 If you'd like to get involved either volunteering or attending our groups please contact Kären (pronounced Care-en!) to find out more .
Kären Gray on 07985 035125
Karen@connectingcrossgates.com

07985 035125

Website

Facebook

Twitter

Network Leeds

News category: General