Classic Car Show to Raise Funds for Church
View all news
Posted on: 17th August 2022
Among the vehicles hoping to attend is a unique Jowett 1934 Long 7 'Kingfisher', built nearby at Jowett's in Idle. These special cars have a lot of fans in the community, and this is a chance to see a beautiful local classic up close.
Other rare examples are the settlement's own 200 year old fire engine and Humber 16/60 F-coupé dating from 1935. Recent cars sure to bring back happy memories are 1984 Ford Capri 2L Sports and 1991 Sierra Cosworth.
All money raised on the day will be split between the Fulneck Museum, Fulneck Dramatic Society, and Fulneck Church and help to support these important local community bodies.
For more details, head over to the MyPudsey website.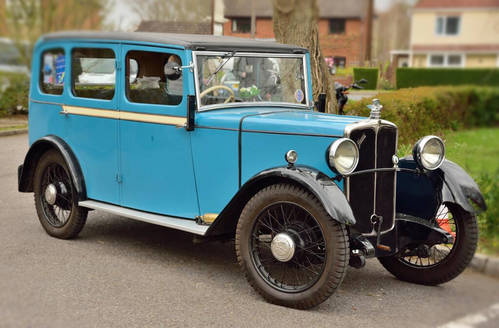 0113 256 4828

Website

Network Leeds

News category: General